Event box
Systematic reviews (1 of 3): finding the evidence
A systematic review collates and synthesises the findings from critically appraised studies to provide high-level evidence in answer to a clearly formulated question.
This workshop covers:
overview of key steps in conducting a systematic review
introduction to key guidelines and reporting standards
key elements in a protocol
selecting appropriate databases
developing an answerable research question
creating a search strategy balancing precision and inclusiveness
remapping the strategy across different search platforms
Undertaking a scoping review instead? The systematic approach to searching covered in this workshop is also part of scoping review methodology, and both review types will be accommodated.
Please note: the Systematic Review series primarily supports health disciplines. If you are undertaking a review where you need to search systematically/comprehensively, but are not following specific systematic review methodology, you may find that the EDGE sessions 'Searching for your literature review' and 'Finding grey literature' better meet your needs.
Related Guide: Systematic Reviews
Date:

Thursday, November 11, 2021

Time:

10:00am - 12:00pm

Location:

Online

Campus:

Online
Event Organizer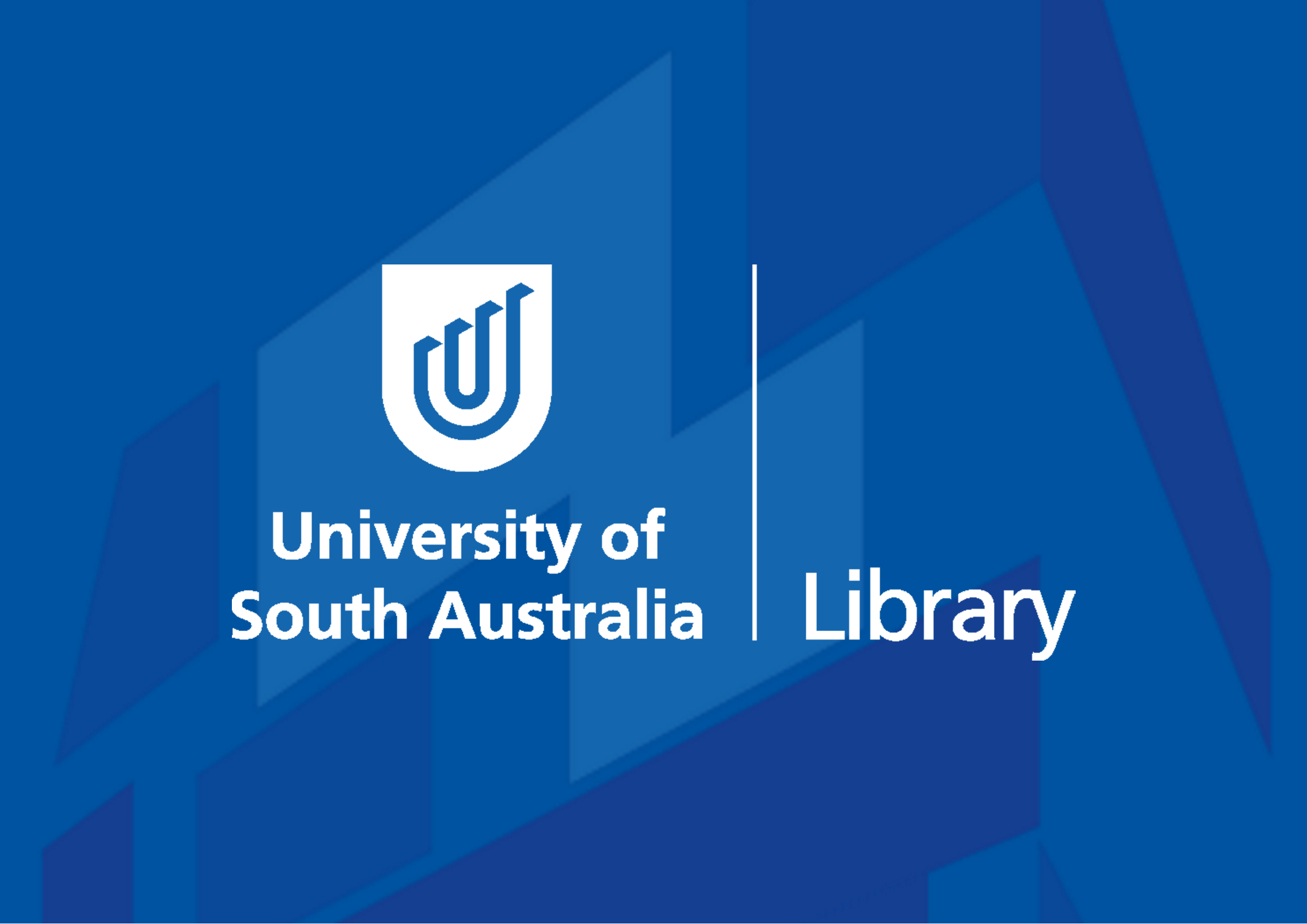 Library Services team - City East
More events from the Library