Event box
Systematic reviews: translating your search (health)
Once you have finished developing your systematic search strategy to achieve the 'best balance' of sensitivity and precision, you will need to run the same search on a variety of different databases. The search needs to be adapted ('translated') so that it is optimised for each database and platform (interface).
This health-focused one-hour session focuses on how to translate your core MEDLINE (Ovid) search to Embase/Emcare (Ovid). Translation to up to two additional databases will also be covered (depending on time). These will be selected by popular vote on the day from the following: Cochrane Library, SPORTDiscus, CINAHL, ProQuest Dissertations and Theses, ERIC, Scopus, and Web of Science.
We will work from an example MEDLINE search, and you can translate the principles and approach across to your own search at a later stage. You do not need to bring a finalised search, and there will not be time to translate your own search during the session (however questions related to your own search are welcome).
While it's recommended that you attend 'Systematic reviews (1 of 3): finding the evidence' before this session, it's not a prerequisite.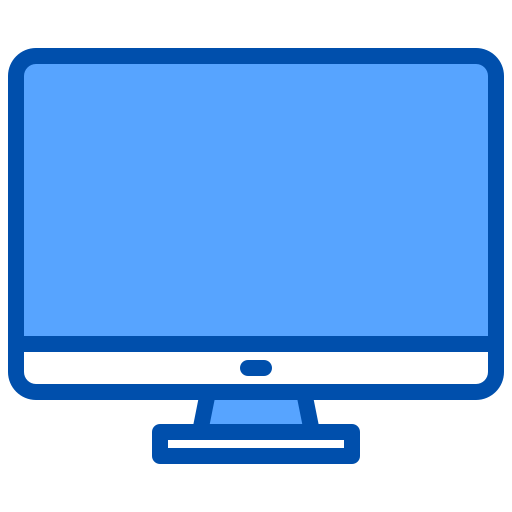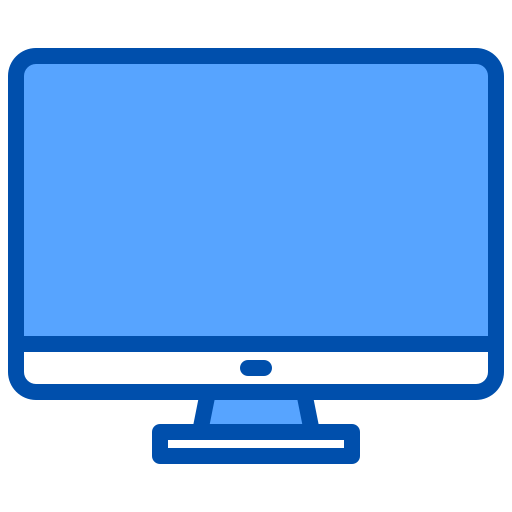 Recommend where possible to have access to two screens during this session.
Related Guides:
Related workshops:
Systematic reviews (1 of 3): finding the evidence
Systematic reviews (2 of 3): finding grey literature
Systematic reviews (3 of 3): managing your results
EDGEx link: PhD, Professional Doctorate or Masters by Research candidates must register using this EDGEx link.
All other participants click begin registration below.
Related Guide: Systematic Reviews
Date:

Wednesday, April 26, 2023

Time:

9:30am - 10:30am

Location:

Online

Campus:

Online
Event organised by Library
More events from the Library