Event box
Literature reviews: Plan your search strategy
Developing your search skills so you can search the literature effectively is a critical part of any literature review.
Attend this introductory workshop to learn how to:
map out a comprehensive search strategy
identify relevant databases to search
apply your search strategy to a multidisciplinary database taking advantage of key features
review and improve your search using valuable techniques
Please note: if you are undertaking a systematic or scoping review you may find that the EDGE sessions in the 'Systematic review' series ('Finding the evidence', 'Finding grey literature' and 'Manage your results') better meet your needs.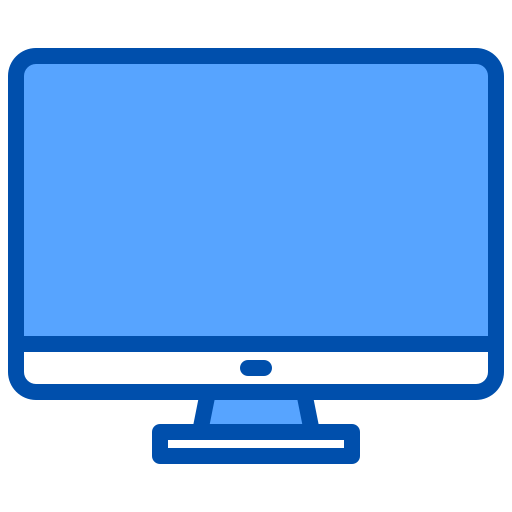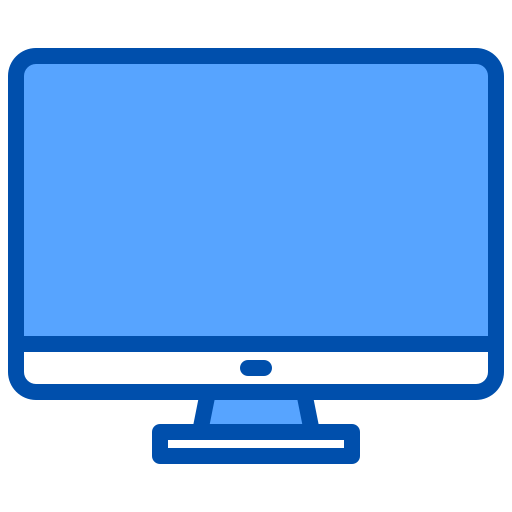 Recommend where possible to have access to two screens during this session.
Related workshops:
Literature reviews: Manage your search results
Finding Theses
Related Guide: Searching for your literature review
EDGEx Link: PhD, Professional Doctorate or Masters by Research candidates must register using this EDGEx link.
Date:

Tuesday, December 6, 2022

Time:

2:00pm - 3:00pm

Location:

Online

Campus:

Online
Event organised by Library
More events from the Library