Event box
Using metrics to enhance your grant applications
Using metrics to enhance your grant applications
Metrics are routinely used in grant applications to provide evidence of research performance and track record. This session will look at commonly asked questions, including:
How can I benchmark my performance for this discipline/this topic/my career stage/this grant?
Journal articles aren't the main research output in my area – how do I demonstrate impact of other types of outputs?
Google Scholar has the best numbers – can I just use those?
I'm not in Web of Science or Scopus – what can I use?
FWCI vs NCI, what's the difference?
What's a good number?
This session will run for 45 minutes, attendees are encouraged to send through other questions in advance via email.
In order to maximise the benefits of this session, we encourage attendees to have an up-to-date ORCID profile to assist with generating accurate metrics. For further information on ORCiD, and registering your ORCiD@UniSA, see the ORCiD research guide.
Zoom link: https://unisa.zoom.us/j/88049595183?pwd=dVR5ajJCbFJoTVlRcnE0KzdCbjltQT09
Related Guide: Metrics and Impact
Date:

Tuesday, May 25, 2021

Time:

2:00pm - 3:00pm

Campus:

Online
Event Organizer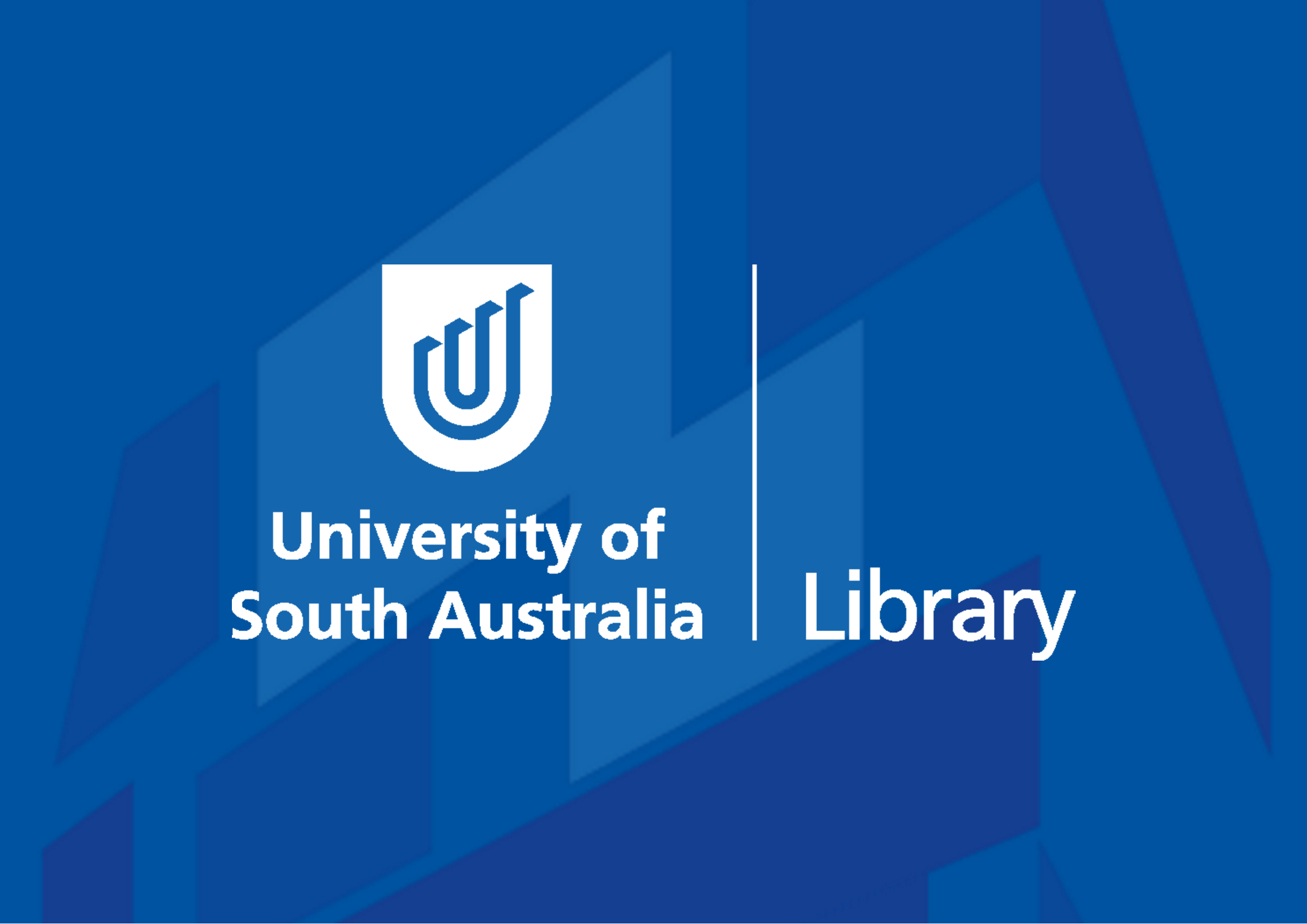 Library Services team - City East
More events from the Library