Event box
Publishing your research as Open Access: tips from Emerald Publishing
Emerald publish over 340 journals and more than 2500 book titles in business and management, education, engineering, health and social care, logistics, property management and built environment, and public policy and environment management.
Join Emerald Publishing's Shelly Allen, Head of Open Research, and Gino Erispe, Australasian Regional Director, as they share their publishing and Open Access tips.
In this 45 minute presentation you will learn about:
strategies for publishing Open Access journals, books, and chapters, particularly the green OA/no embargo option and the impact of Plan S,
evidence of how making outputs available as Open Access has increased their citation rates, impact on policy documents,
and 3 top tips for optimising engagement via social media.
Note: This session will be held online via Zoom. The Zoom link will be sent to registrants the day before the event.
Related Guide: Open access
Date:

Thursday, October 22, 2020

Time:

4:00pm - 4:45pm

Location:

Online

Campus:

Online
Event Organizer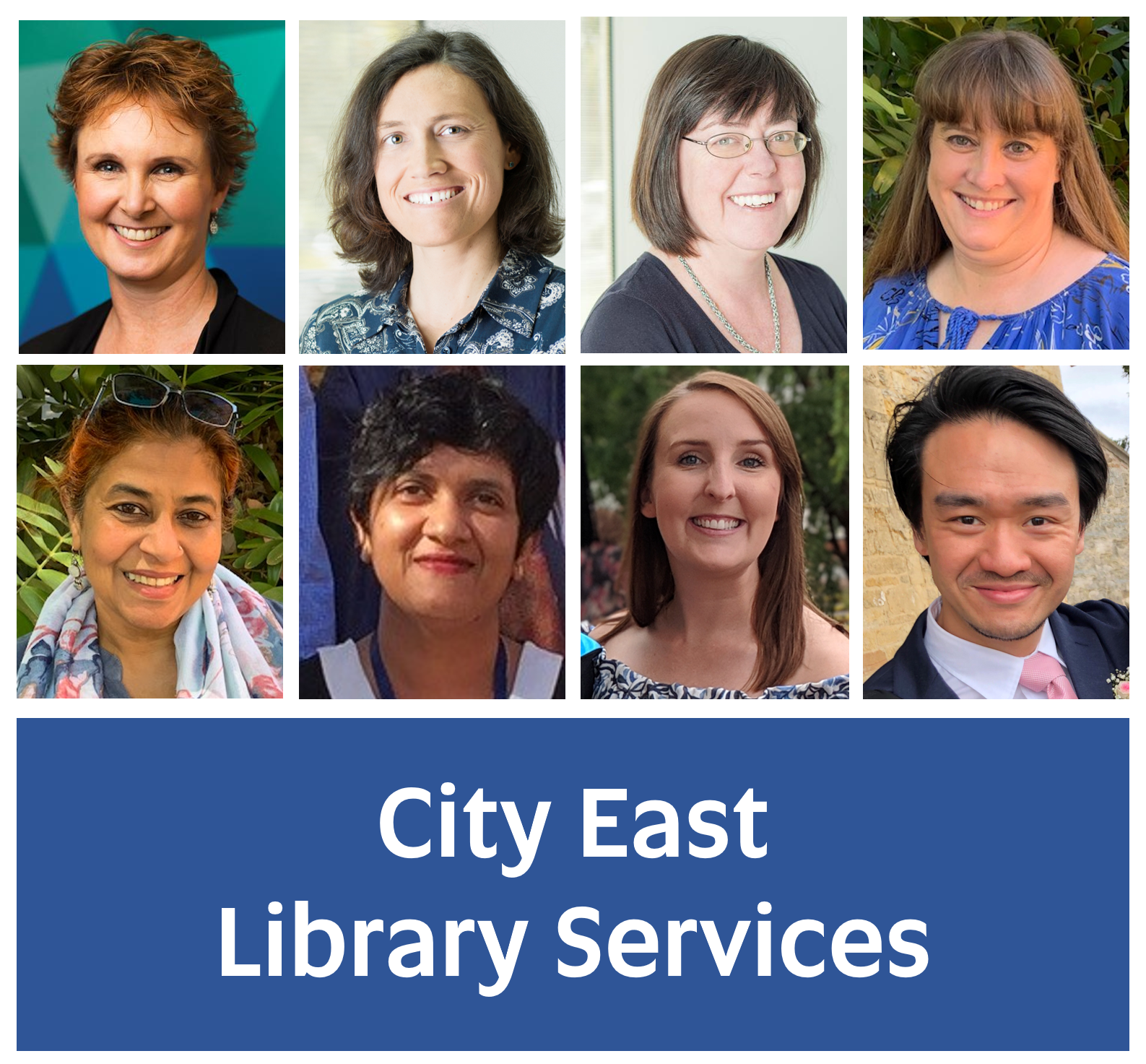 Library Services team - City East
More events from the Library